Following an external review, The Safeguarding Board of The Church of Ireland is issuing these principles for pastoral visiting in the Church of Ireland. This document has been agreed by the House of Bishops and aims to show that the highest standards of practice in the world beyond the church pertain also in the world inside the church when it comes to pastoral visiting. Safeguarding legislation and practice are constantly developing. In order to ensure statutory compliance in both the Northern and the Southern civil jurisdictions, clear principles in this area are required. The enclosed principles build on existing good practice already taking place in parishes and other pastoral settings.
Parish Safeguarding Training
7.00pm Thursday 23 November
Contact Catherine in Parish office to register
Nathan has brought many talents to St Nicholas and has developed in his gifts of preaching and leadership while serving God with us.
We have been blessed by his ministry here and the wonderful musical talents of his wife Grace. Several families have been introduced by them to New Wine in Sligo where they have experienced spiritual growth. His creation of a 20's -30's group has helped many young Christians to develop in their faith and he has brought fresh ideas to the Youth Fellowship.
Nathan, Grace, Thomas, and Jacob will be with us to the beginning of December when he will take up his new position in time for Christmas in his new parish.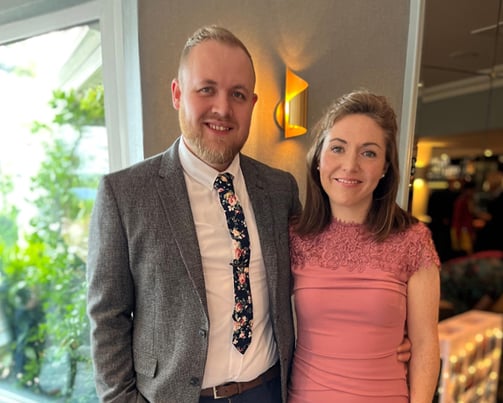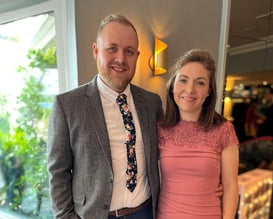 Rev Ervine appointed Priest in Charge Monkstown
We are delighted to announce the approval of a grant from the National Churches Trust of £10000 towards restoration work to the baptistry and steeple. Work will commence 25th September and we hope for it to be completed in time for the Civic Carol Service at 4pm on 25th November.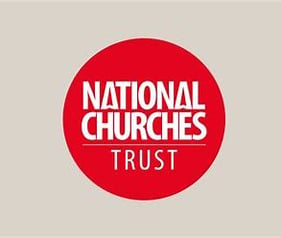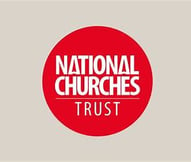 It is the policy of the Church of Ireland to Safeguard both children and adults sharing in its ministry and to protect them from of forms of harm, and abuse. At St Nicholas we have adopted these policies and abide by them. If you have any concerns as to the safety of an adult or a child please report it immediately to the PSNI, Social Services or to the church's safeguarding panel.
Child Safeguarding Panel Members
Rev Chris St John
Raymond Gilbert
Sharon Maxwell
Adult Safeguarding Panel Members
Rev Chris St John
Raymond Gilbert
Karen Miles
Get In Touch

028 9336 0061
office@saintnicholas.org.uk

Address

St Nicholas' Parish Halls
3 Lancasterian Street
Carrickfergus
BT38 7AB
N Ireland